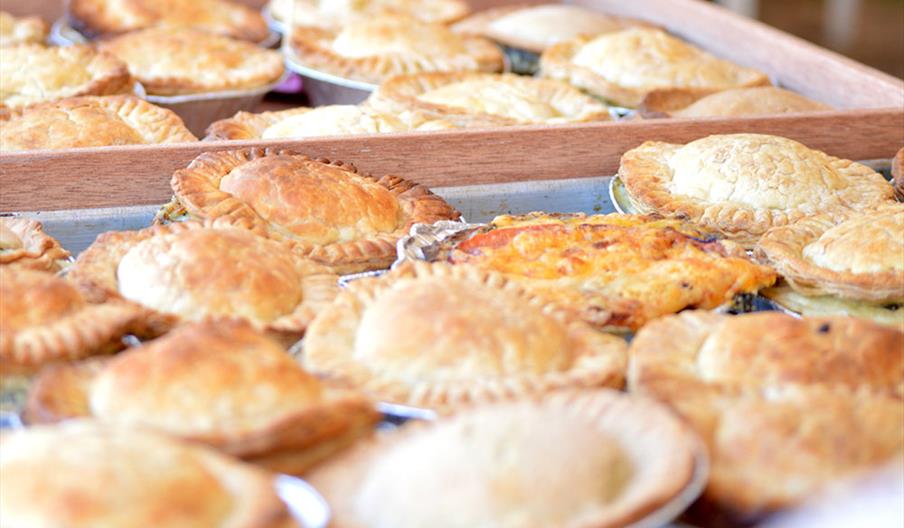 About
For those seeking a traditional dining experience, you won't be disappointed by our variety of freshly baked pies served with a choice of mash, chips, liquor, gravy or eels.
Pie & Mash Shops have a special place in our affections because they are unique and inextricably linked to East London, bound up with the cultural and historical identity of the place – becoming destinations where people enjoy pilgrimages to seek sustenance for body and soul, by paying homage to the spirit of the old East End incarnated in these tiled, steamy temples dedicated to the worship of hot pies.
All of our pies are made daily on the premises using our unique pastry recipe derived from the original pie, which dates back to Victorian times. We only use the best locally grown potatoes and the finest cuts of minced beef.
You are sure to be tempted the moment you walk in and take a step back in history, you can be assured of a friendly face and good service as you enjoy our traditional fayre.
We also serve a wide variety of sweets including the original and best Rossi ice cream and weekly specials. Children are suitably catered for with a range on our childrens menu. We are able to provide an outside catering service for your party, wedding or function. Let your guests enjoy our traditional pie, mash and liquor! Takeaway is also available.
Facilities
Other
Children's menu
Serve lunch
Take away service
Catering
Vegetarian diet available
Children
Map & Directions