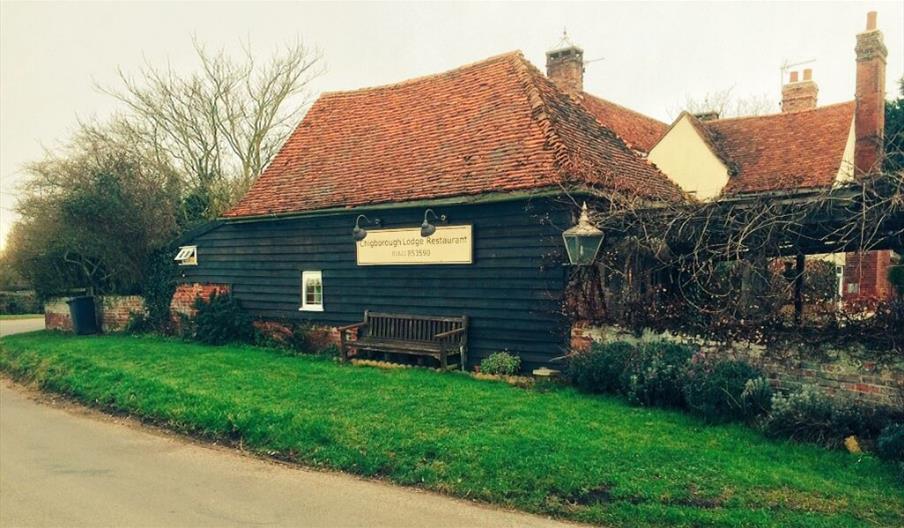 About
Welcome to Rubino Kitchen at Chigborough Lodge, set in the stunning grounds of Chigborough Farm and Fisheries and offering award winning food and drinks.
This is one of the most unique foodie spots in the Maldon District and well worth a visit!
To book your table, please email bookings@rubinokitchen.co.uk or call 01621 855579.
Map & Directions