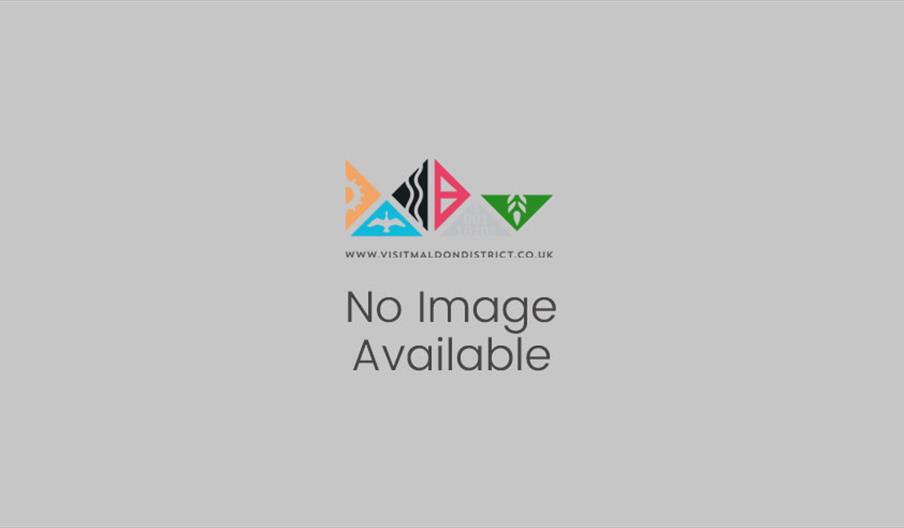 About
All Saints Church is a small country church consisting of a porch, nave with seating for approximately 100 in fixed pews, chancel, sanctuary and vestry. The nave contains the font which is just inside the door, the chancel contains the pulpit, organ, Rector's stall and choir stalls. The church was reconstructed in the 1870s to a traditional design by architect Fred. Chancellor and from materials reclaimed from the earlier church building. There has been a church on this site since the C.13th. The church sits in the middle of an open churchyard which is surrounded by hedgerows, and rabbits and golf-balls can frequently be found!

All Saints Church is the Parish Church of the rural Parish of Creeksea, which lies immediately to the west of Burnham-on-Crouch. The vibrant and growing congregation is drawn principally from people living in Burnham.

The Church building is relatively remote and is on the edge of Burnham Golf Course, Ferry Road Creeksea. The approach to the Church is via a lane from Ferry Road to the Church which also forms the drive of Creeksea Hall, and is marked by a large red All Saints' information board at the entrance. There are gates, which should be open. The access, which appears to be a private drive, is a public right of way and has been recorded as a non-maintainable public highway by the Essex County Council Highways Department.
Map & Directions