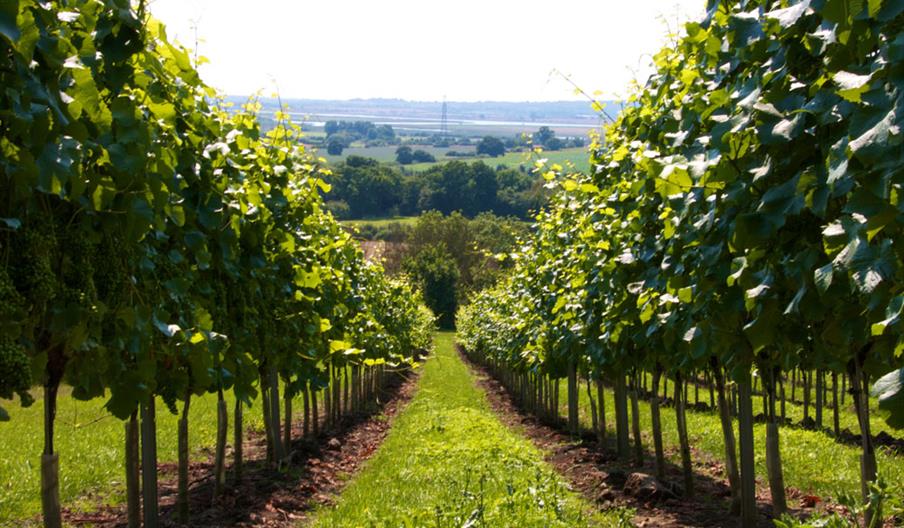 About
Martin's Lane Vineyard specialises in the production of only the finest quality and ripest grapes to produce the very best in English wines.

The vineyard's south and west facing slopes command spectacular views across the River Crouch estuary in this warmest and driest corner of the country.

With the wide tidal expanse of the river providing vital spring frost protection this unique and privileged setting offers the perfect temperate climate so essential to growing the classic grape varieties with Pinot Noir, Chardonnay and Pinot Grigio all excelling on this site.

The first limited release of wines from the vineyard entered the market in early 2016 under the Martin's Lane own trade mark and brand and have quickly gained a huge reputation and expert acclaim. The wines have already been selected by many top restaurants in Essex, East Anglia and the West End of London usually as the only examples of English still wines.

The first wine releases from the vineyard, a Pinot Noir 'Blancs de Noir' and a Pint Grigio were also featured recently by Matthew Jukes, wine columnist for the Daily Mail, describing them as 'two spectacular releases'. Further limited edition varietal wines are to be released throughout 2017 and are these expected to be very special and in similar great demand.
Guide Prices
Prices are dependent on numbers of visitors (normally not less than 6)
Map & Directions